The best organic and gluten-free craft beers, without compromise.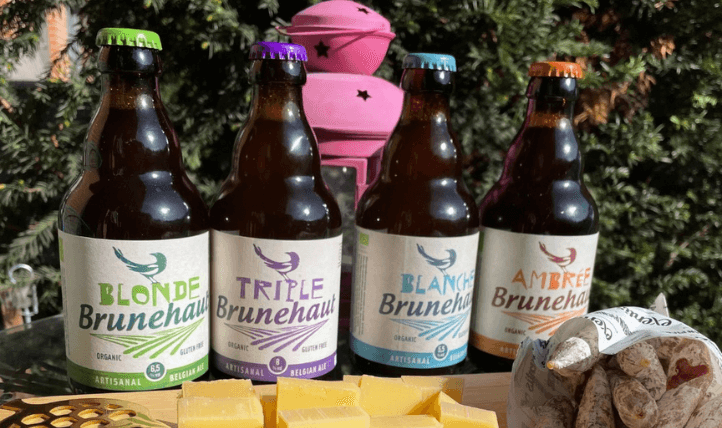 Established in 1890, Brunehaut Brewery is now a leading example of sustainable brewing practices. The shift towards sustainability was driven by their visionary leader, Marc-Antoine De Mees.
At the core of Brunehaut's philosophy is a strong dedication to using organic and locally-sourced ingredients. They source all their raw materials from organic regenerative agriculture and prioritize partnerships with local suppliers from Belgium. Embracing eco-consciousness, they recycle the major part of their sub-products (wastes) and generate 75% of their electricity from solar panels.
Their commitment to sustainability extends to the well-being of their employees, product quality, and production efficiency. Marc-Antoine De Mees firmly believes that investing in employee well-being and product excellence naturally leads to increased awareness and productivity. The workforce takes pride in being part of a socially responsible company that values principles over profits.
Brunehaut's positive impact is evident through various certifications they have earned, including Organic, Nature & Progrès, Prix Juste Producteur, and the esteemed B Corp certification.
They now created a new initiative, "Regenerative Beer Alliance", with the aim to join the forces (commercial, production and back office) of other passionate craft brewers leaded by the same values, in order to be more resilient together. The brewery "Léopold 7" has recently joined the project.
At Sench, we are incredibly proud to support Brunehaut's unwavering dedication, innovation, and determination to make a positive impact on the environment, their community, and the brewing industry as a whole. Together, we believe in turning a sustainable future from a dream into a reality through passion, purpose, and responsible choices.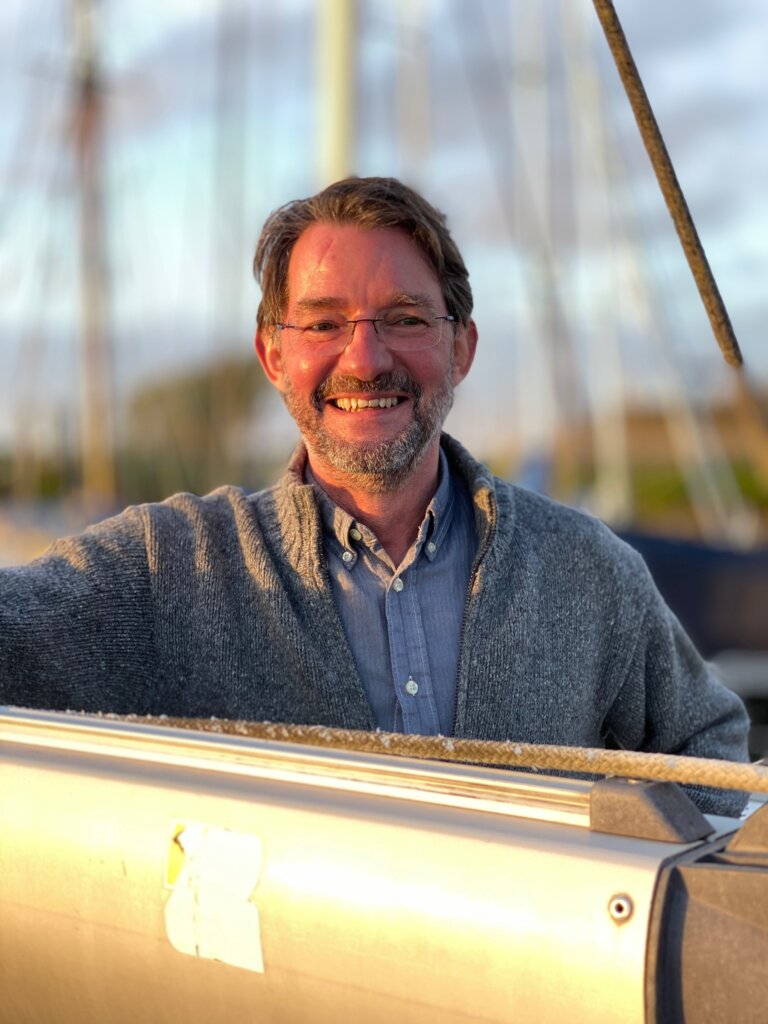 Our team meticulously curated a collection of their most beloved beers from Brunehaut.
Brunehaut and Leopold7 beers are available in most of organic shops and in some cool bars. We are not able to manage discounts or gift in each place. 
But we hope you will enjoy them at our events.