Zero waste and 100% Belgian veggie dips.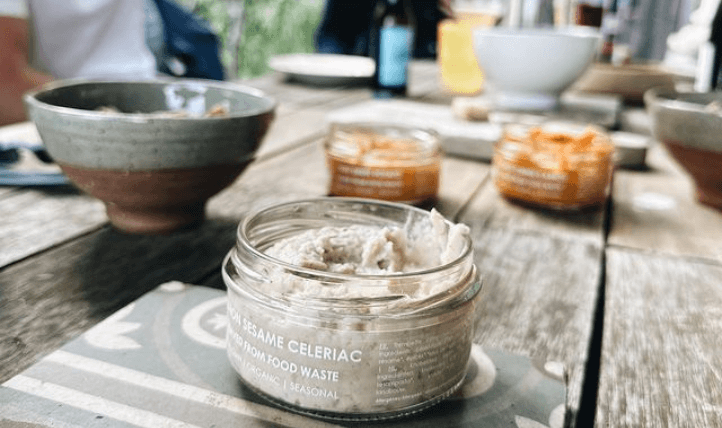 Sophie Jacquemin, driven by a passion to make a difference and combat food waste, founded "Dalf" – a unique initiative to rescue and revitalize seasonal, organic produce discarded by local farmers. Her mission is to create a positive impact on the planet and society through this endeavor. 
Collaborating with Belgian and organic partner producers, Dalf initiated the direct collection of surplus fruits and vegetables. Seasonal second-choice products are lovingly harvested, and a fair price policy ensured that farmers receive their rightful compensation for their efforts.
With creativity and a sense of community, Dalf transforms these rescued fruits and vegetables into delicious and innovative recipes, using only organic and 100% vegan ingredients – a commitment to both quality and sustainability.
Research and development is a vital part of Dalf's growth, exploring natural preservation methods to innovate the product's life cycle. Environmentally friendly packaging is a hallmark of their commitment to eco-consciousness, utilizing recycled and recyclable materials, repositionable labels, and even introducing a zero-waste solution.
At Sench, we are proud to support  Sophie Jacquemin's vision to build a sustainable future for generations to come. we hope that the story of Dalf, the Anti-Waste Ambassador, will continue to inspire and awaken the world, one rescued fruit and vegetable at a time.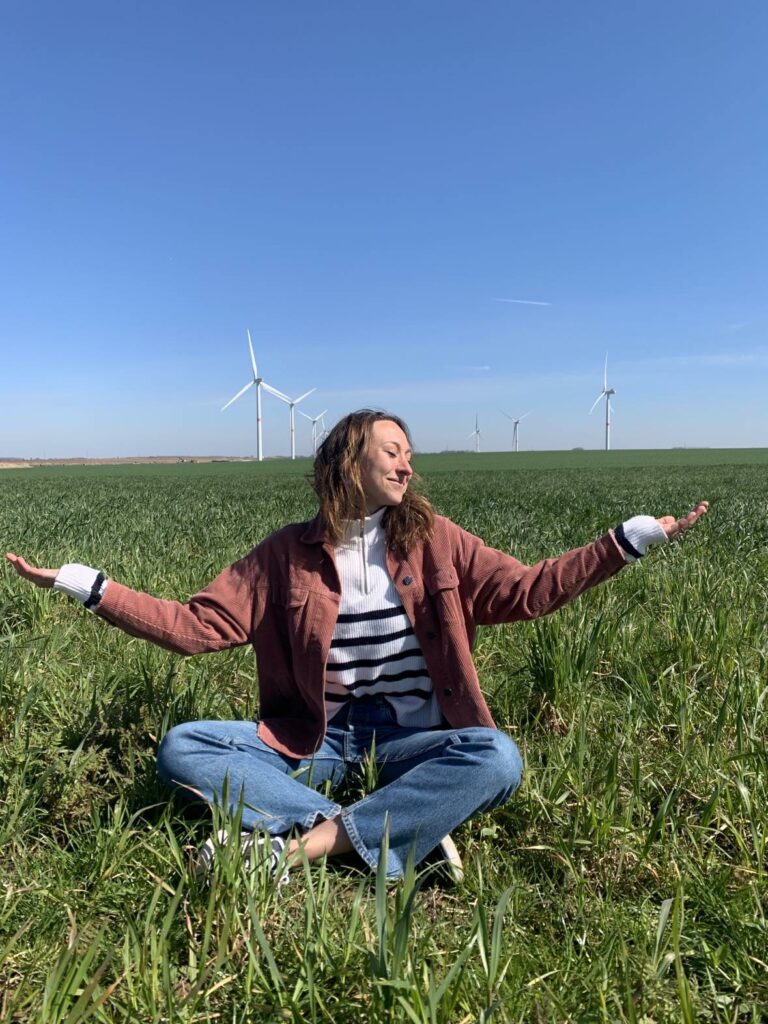 Our team meticulously curated a collection of their most beloved pieces from Dalf.
DALF offers an exclusive 10% discount* to Engaged, Ecopreneurs and Conscious Expert members.
DALF offers an exclusive 5% discount* to Enthusiasts members.
Moreover, Dalf offers 48 hours of exclusivity for all new limited edition recipe releases: Sench members can order before everyone else!