Designed for dreamers imagined to change the world.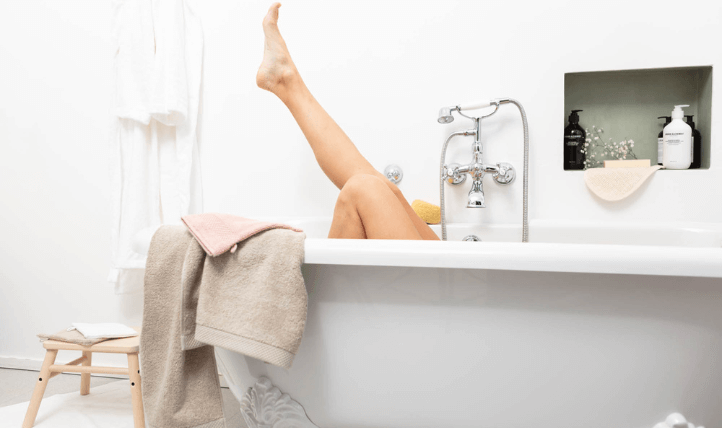 Bruno, the visionary behind Kalani, accumulated nearly 18 years of experience in the clothing sector, traveling extensively to production countries across four continents. During this time, his firsthand exposure to the working conditions and ecological consequences of the textile industry propelled him towards a resolute determination to effect change. With an unwavering commitment to developing a new paradigm, Bruno embarked on a year of intensive education, forging a fresh vision for the industry that prioritizes a holistic approach, respecting the well-being of both people and nature throughout the value chain.
The inception of Kalani traces back to 2012 when Bruno noticed a prevailing trend where individuals settled for subpar bed sheets and duvet covers, favoring affordability over personal well-being. In response, he courageously accepted the challenge of creating a paradigm shift in 2016, aiming to empower European consumers to procure luxurious, timeless, and irresistibly soft bed linen online—all while guaranteeing its healthiness, ecological soundness, and ethical production.
Kalani's unwavering dedication to quality, reasonable pricing, and fair margins is exemplified by its innovative direct-to-consumer approach and focuses on enhanced control and transparency. In order to make the transparency as much complete and clear as possible. they have created a price transparency scheme (unique in the textile world) that simply shows you on an amount of 100€ , where the money you invest in your quality linen goes.
Through their price transparency scheme, you can easily see how your €100 investment in our quality linen is allocated. This guarantees a fair price for you, supports organic & Fairtrade cotton farmers, upholds the well-being of production workers, and sustains our business.
At Sench, we wholeheartedly embrace and support Kalani's dedication to sustainable development, transparency, and the pursuit of improving the overall quality of life, well-being, and environmental preservation. We take immense pride in endorsing a brand that advocates responsible consumption.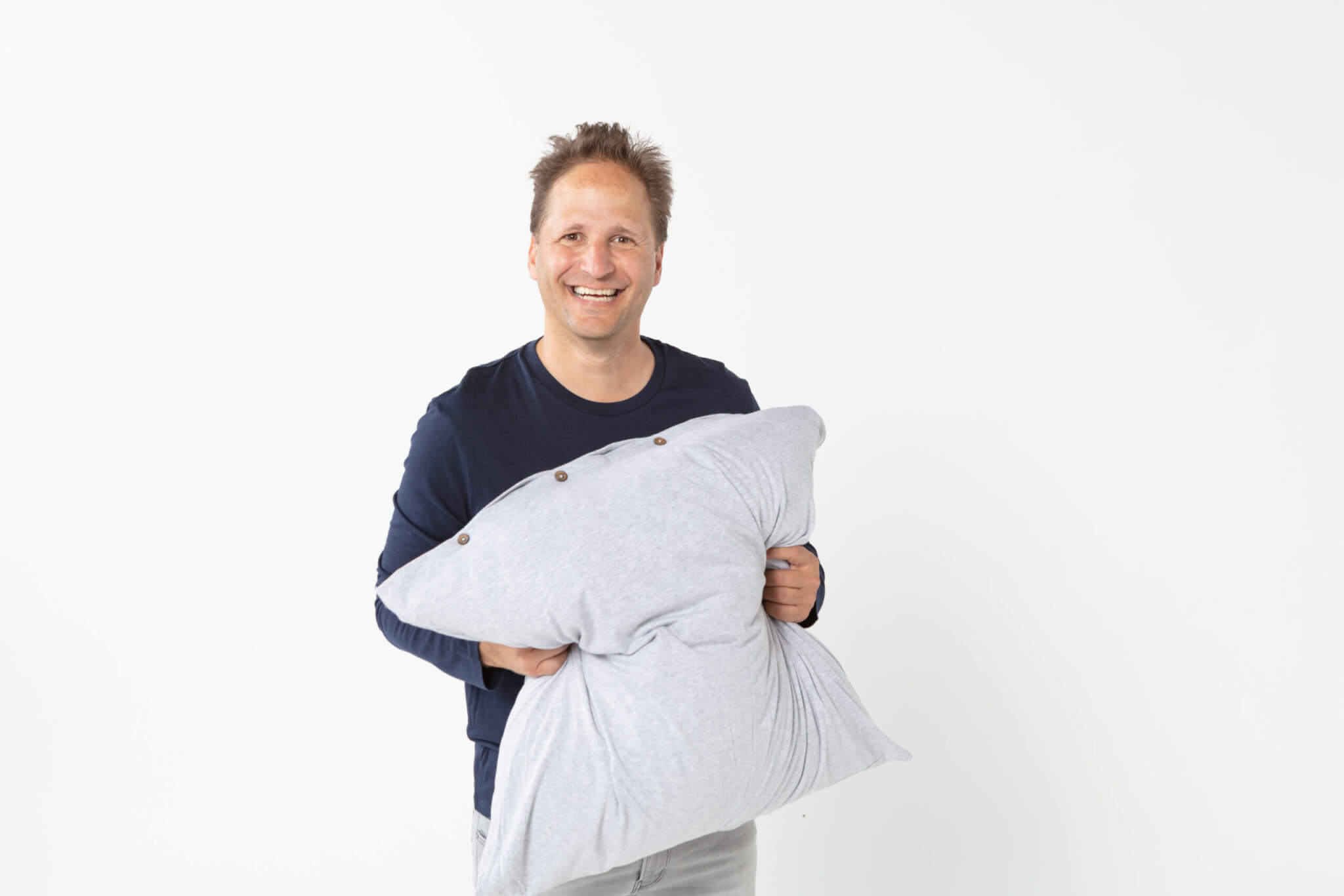 Our team meticulously curated a collection of their most beloved pieces from Kalani-Home.
KALANI-home offers an exclusive 10% discount* to Engaged, Ecopreneurs and Conscious Expert members.
KALANI-home offers an exclusive 5% discount* to Enthusiasts members.