Premium botanical care featuring exceptional cold-pressed vegetable oils.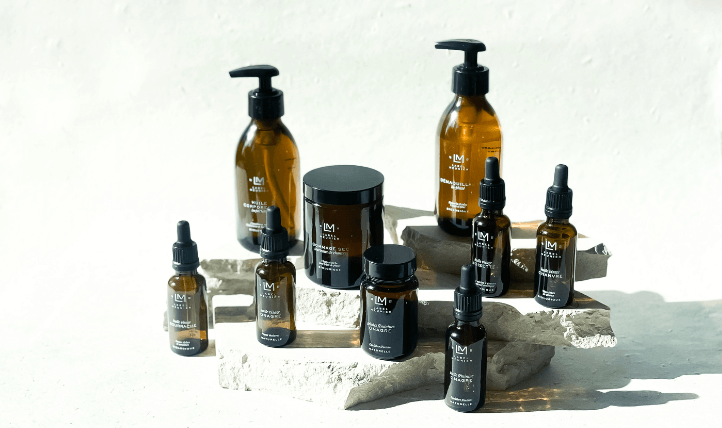 Label Meunier was born from the collaboration of three entrepreneurs: Laurane, Marine, and Charles-Edouard.
Laurane, a passionate entrepreneur, strongly believes in the exceptional properties of vegetable oils and seeks to highlight the raw materials sourced from her husband's farm. With a background in education, she courageously left her job to embark on this venture.
Marine, an accomplished entrepreneur and the founder of Bee Nature, brings a wealth of experience from her 10-year journey in the cosmetics industry. Her expertise in this field adds depth and innovation to the Label Meunier brand.
Charles-Edouard, an entrepreneur and skilled farmer, oversees the operations at Val Notre-Dame farm. His dedication to sustainable agriculture and cultivation plays a vital role in sourcing the finest ingredients for Label Meunier.
Together, they created Label Meunier an exceptional range of vegetable oils for women who aspire to take care of themselves with transparency, ethics, and naturalness. 
What excites all three of them about this project is the ability to control the entire process, from seed to skin, and to produce minimally processed exceptional natural care products for women's well-being. For the majority of the oils, Label Meunier has complete control over the supply chain, production, and sales. All oils are 100% natural, minimally processed, and certified organic (except for evening primrose, which is cultivated using sustainable agriculture). 
At Sench, we admire "Label Meunier" as the story of a pioneering farming family in the Belgian organic movement venturing into the slow cosmetics industry. We're proud to support raw or minimally processed products that are gentle on the skin and the planet.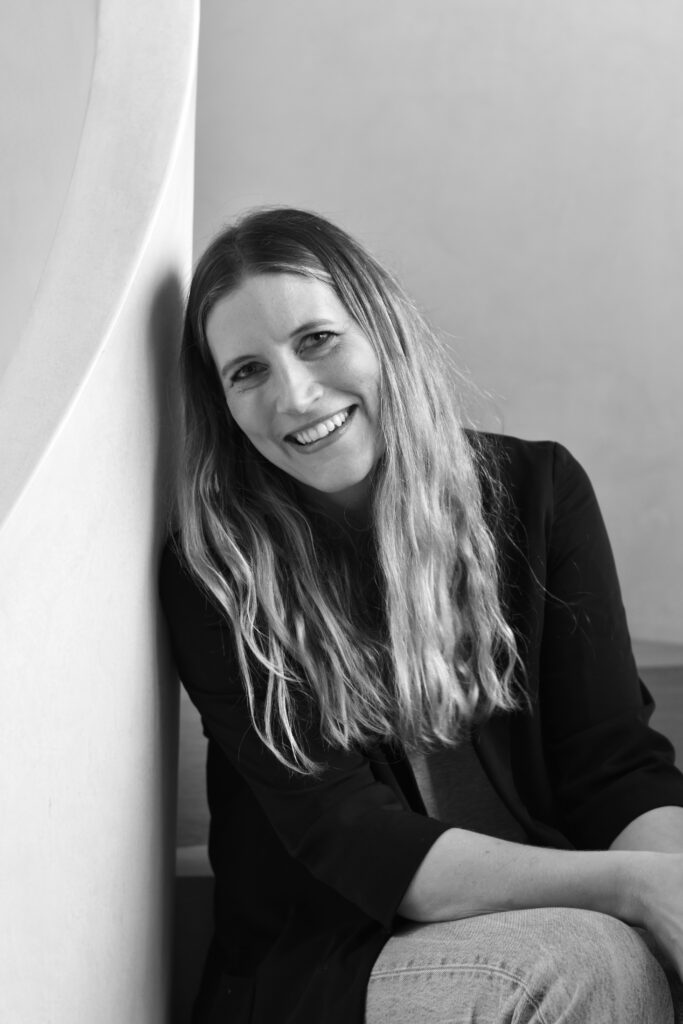 Why we love Label Meunier
Our team meticulously curated a collection of their most beloved pieces from Label Meunier.
Label Meunier offers an exclusive 10% discount* to Engaged, Ecopreneurs and Conscious Expert members.
Label Meunier offers an exclusive 5% discount* to Enthusiasts members.