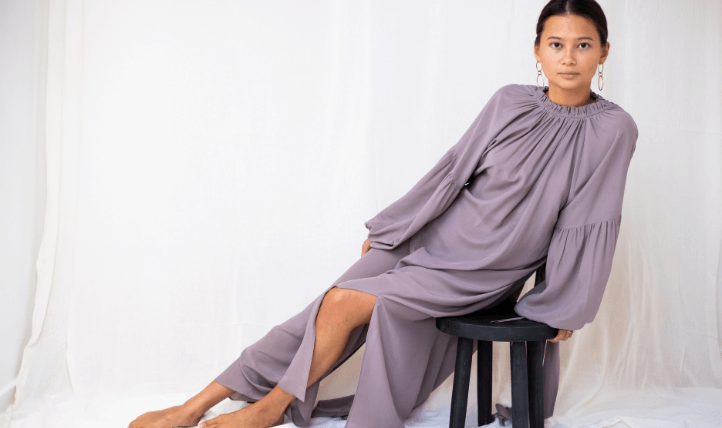 Inès Bourgeois, the visionary behind Les Izmoor, is driving a cultural shift towards slow production and consumption in sustainable fashion. She strongly believes in empowering smart women to adopt a more responsible approach to consuming quality pieces at fair prices, rejecting the idea of fashion as disposable.
Les Izmoor takes pride in using deadstock fabrics from renowned luxury brands, giving these materials a new life. Their deliberate and meticulous design and prototyping phases result in one garment per season, offering versatility and a one-size-fits-all approach tailored to the modern woman's lifestyle.The focus lies in designing garments with versatility and longevity, allowing them to be worn in various ways to match one's mood and accommodate different body types.
Their mission is to propose mindful garments through a made-to-order model, minimizing waste and embracing sustainability. By collaborating with partners who support their agile Made-in-Italy approach, they ensure responsible onshore manufacturing, merging innovation and Italian craftsmanship.
At Sench, we admire how Les Izmoor embodies the concept of "producing less in a more thoughtful way," challenging the harmful practices of overproduction and overconsumption in the fashion industry. Like Inès, we firmly believe in the importance of sharing companies' stories and processes with consumers. Together, we envision a conscious and sustainable future for fashion.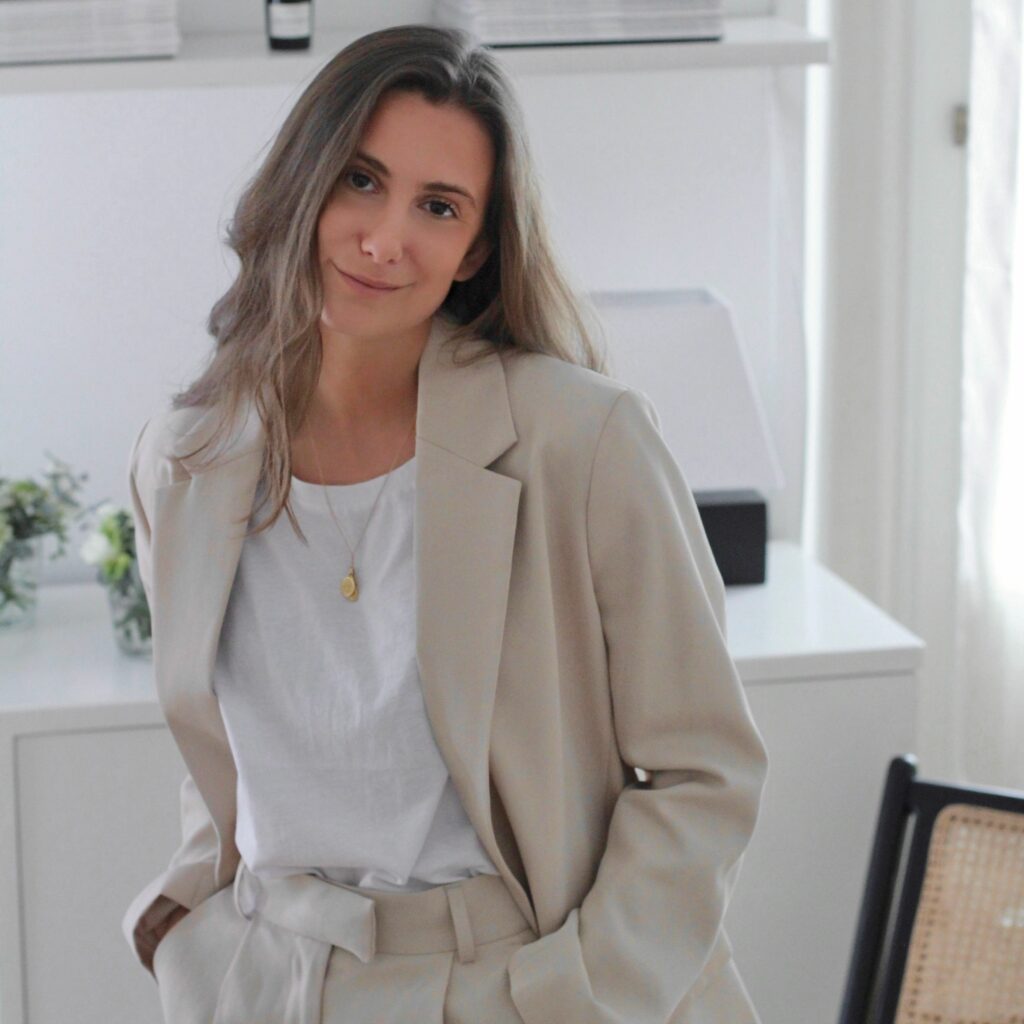 Our team meticulously curated a collection of their most beloved pieces from Les Izmoor.
Les Izmoor an exclusive 10% discount* to Engaged, Ecopreneurs and Conscious Expert members.
Les Izmoor offers an exclusive 5% discount* to Enthusiasts members.
*on their first order.