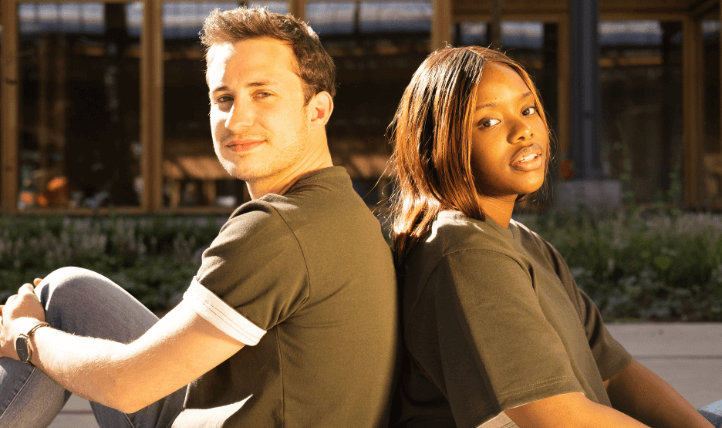 While many great stories may start in a bar, Lucid's story began during a challenging period for Jean – writing a thesis. But out of this difficulty came a realization: making something new from waste is not only possible but can also be a cool and innovative approach to fashion. 
Lucid is now a collective of young and experienced creatives who share a commitment to creating positive change in the industry. They design clothing made from environmentally and socially responsible materials, produced as close to home as possible to support the local economy and increase resilience. 
Their ultimate goal is to inspire and demonstrate that sustainable fashion can be created without creating problems. Lucid aims to transform the fashion industry by taking a stand against disposable fashion and relocating production to Belgium.
At Sench, we share Jean's belief that doing nothing is not an option and support Lucid's mission to change the norm. We are proud to support a young Belgian entrepreneur who aims to break the conventions of the textile industry by offering a sustainable, local, and honest alternative.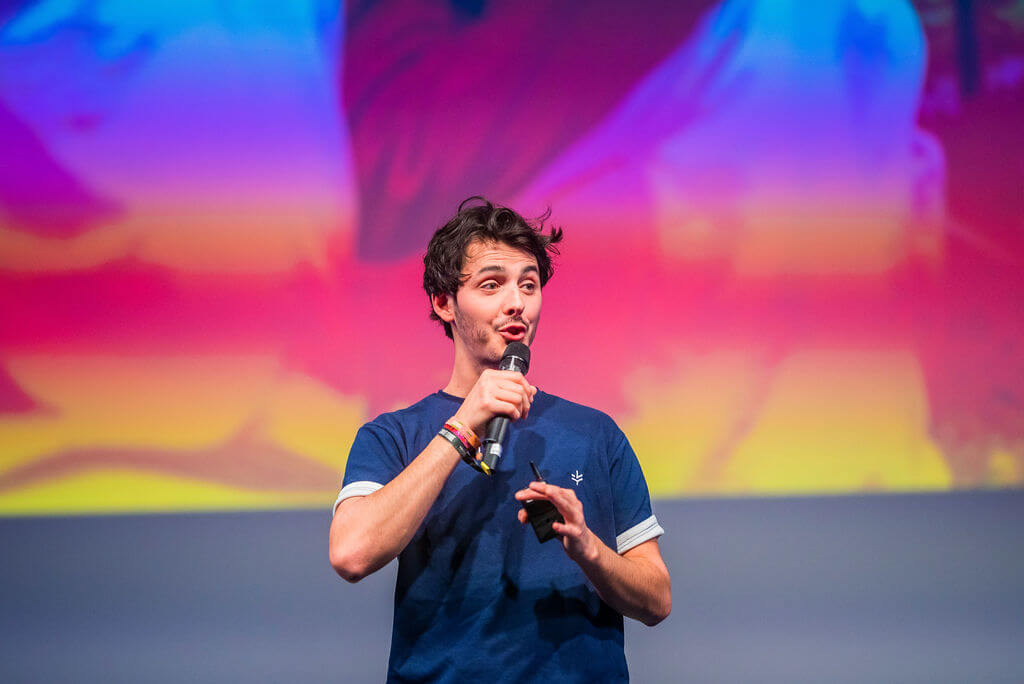 Our team meticulously curated a collection of their most beloved pieces from Lucid.
Lucid offers an exclusive 10% discount* to Engaged, Ecopreneurs and Conscious Expert members.
Lucid offers an exclusive 5% discount* to Enthusiasts members.
*on their first order on the website.