Make Sustainable Irresistible.
Discover how to make sustainability not just a choice, but more importantly, a lifestyle that people genuinely want to embrace. Awakening our senses, kindling our hearts, and weaving emotions into our narratives to ignite change. Sustainability becomes a wellspring of desire and, most importantly, happiness when crafted with a collective vision in mind.
In an engaging discussion between Paul Gérard, Editor-in-Chief of L'Écho, and Eric Hollander, Creative Chairman of Air, we will delve into how we can seamlessly incorporate sustainability into our narratives to make it irresistibly appealing to our audiences.
Salma Haouach, entrepreneur and ESG strategy advisor, will lead this conversation with Paul and Eric to discuss strategies that challenge societal norms.

They will share keys to engagement, inspirations to accelerate the shift in perceptions surrounding sustainable practices
🔍 Engage with two storytelling experts, Paul Gérard and Eric Hollander, and benefit from their expertise.
💡 Learn how to integrate sustainable development into captivating narratives.
🌱 Challenge societal conventions and contribute to a more sustainable future.
🤝 Network while having a drink.

Event Details :
6:30 PM – 7:00 PM: Welcome Drink.
7:00 PM – 8:00 PM: Inspiring shared experiences on the circular economy.
8:00 PM – 9:30 PM: Networking + Drinks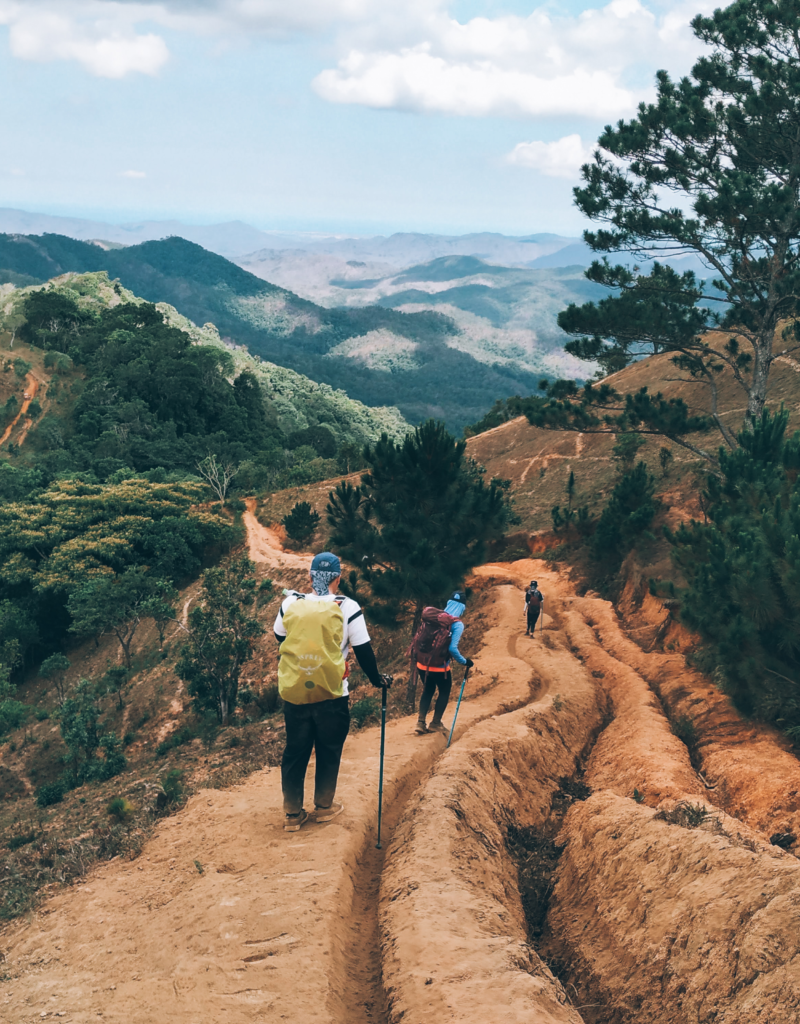 Attend our events for free & get additional benefits at our ecopreneurs.
With an annual membership, you'll gain access to our events at reduced cost or even for free. Our members also enjoy special privileges and discounts at handpicked ecopreneurs.