Committed to healthy and natural beauty.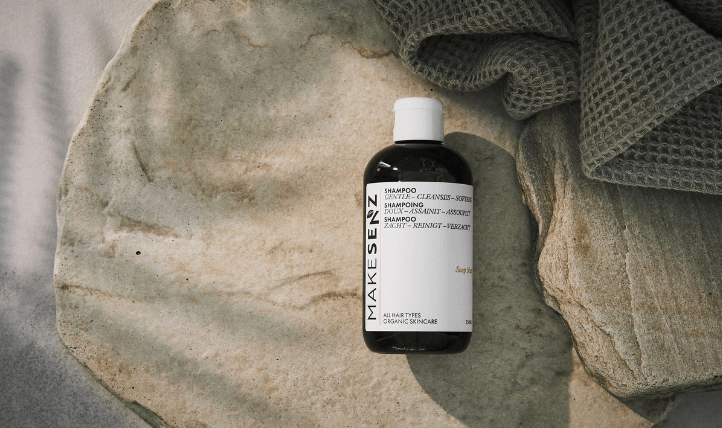 In 2011, Sophie Trenteseaux courageously left her thriving career in the industrial cosmetics sector to pursue her dream of creating a natural beauty brand that offers healthy and authentic products to improve the skin's condition, while also prioritizing health and the environment.
And she did it! She built MAKESENZ, one of the first 'slow cosmetics' brands in Belgium. 
Sophie's expertise in natural ingredients and formulations based on botanical science and aromatherapy has made her products and rituals highly sought after. She offers a range of locally manufactured products that are certified vegan and organic, with at least 98% of ingredients sourced from natural origins. Once you experience the pure, transformative power of her creations, there's no going back to other cosmetic brands!
At Sench, we support Sophie's unwavering commitment to offering a natural brand that respects not only the skin but also the environment in all its states. Sophie Trenteseaux is a true inspiration and a shining example of what can be achieved through passion, dedication, and hard work.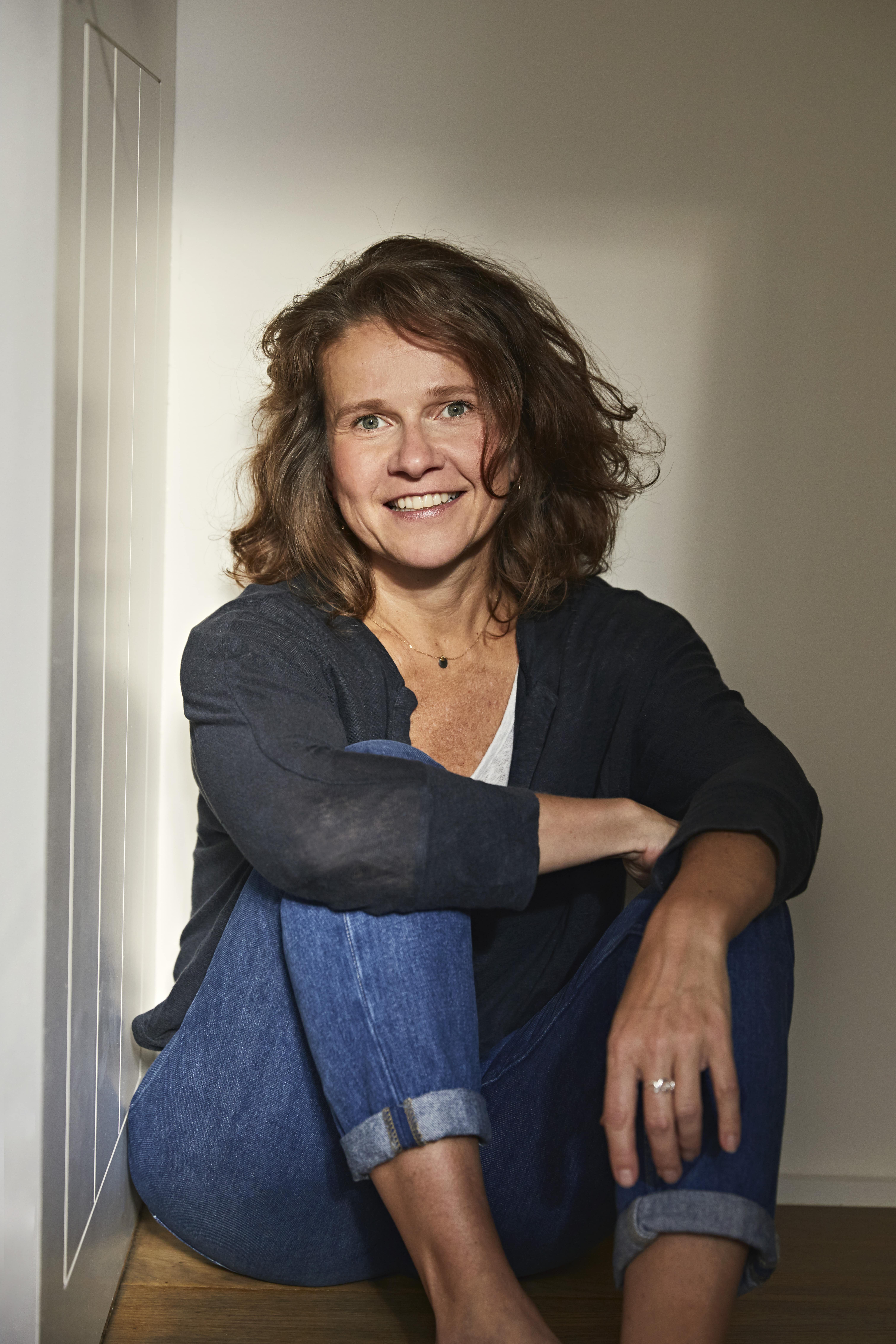 Our team meticulously curated a collection of their most beloved pieces from Makesenz.
Makesenz offers an exclusive 10% discount* to Engaged, Ecopreneurs and Conscious Expert members.
Makesenz offers an exclusive 5% discount* to Enthusiasts members.
*on their first order on the website or in store.