Norm makes sustainable sneakers, not compromises.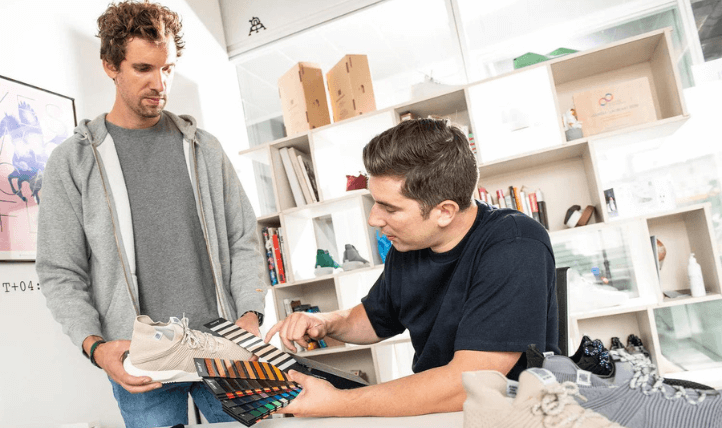 NORM is a sustainable footwear brand and creative lab founded by three friends :  Arnaud, Nicolas and Antoine, who share a passion for sneakers. With a decade of experience in the shoe industry, they are fully aware that the industry is responsible for producing over 23 billion pairs of shoes per year, each accounting for 32 kg of CO2 emissions, the equivalent of a 900 km flight. In response, they set out to create a shoe that would not harm the environment and that looks sleek. 
Despite being told it couldn't be done, they persevered and founded NORM in 2018, a company that creates eco-engineered urban products. 
NORM's philosophy is centered around the idea of making sneakers without compromising the environment. They believe in recycling, reducing, and reusing, and have created sneakers made of 90% recycled materials. While they continue to strive for 100% recycled materials, they are constantly improving their products one step at a time.
The founders of NORM recognize the gap between making a product a little greener and being outright radical. They have learned a lot about shoe-making and are determined to share their knowledge with other companies.

At Sench, we believe in the power of collective action to bring about positive change in business norms. We are proud to support NORM, a brand committed to creating the most sustainable shoes in the world, in its mission to promote sustainability.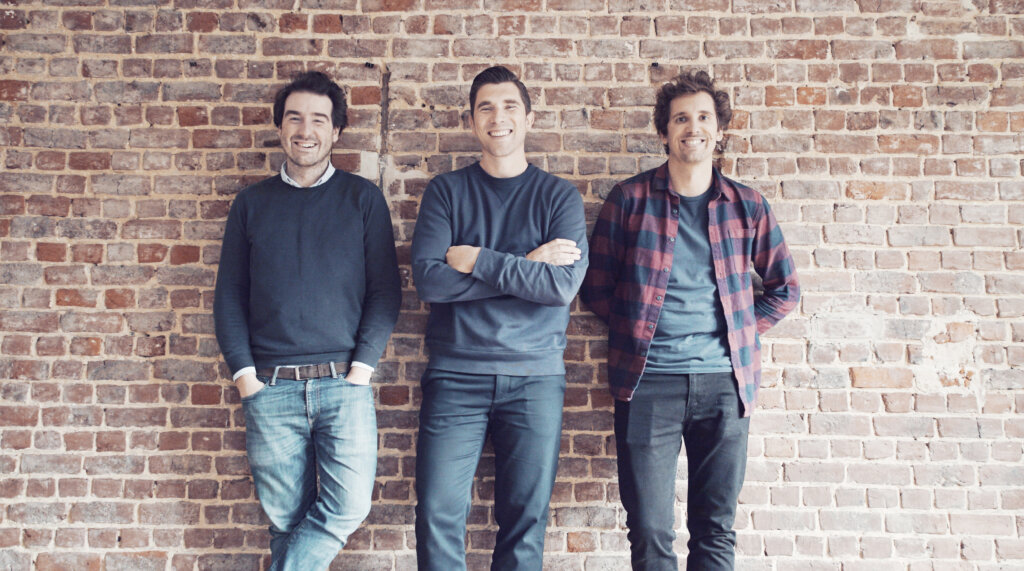 Our team meticulously curated a collection of their most beloved pieces from Norm.
NORM offers an exclusive 10% discount* to Engaged, Ecopreneurs and Conscious Expert members.

NORM offers an exclusive 5% discount* to Enthusiasts members.
*on their first order on the webshop.