Second-hand eshop for your children's clothes!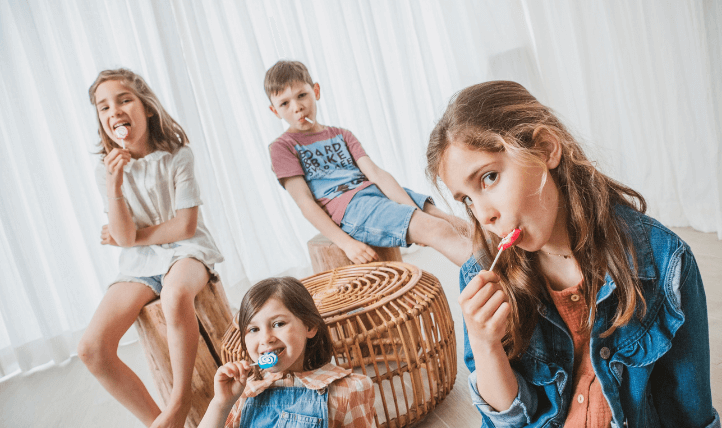 Pinky Chips, the second-hand eshop for children's clothes, was created by Stéphanie, a mother of Rosalie and Célestine, who is a passionate believer in second-hand items and entrepreneurship. The project was born out of the challenge she faced in finding quality pieces for her daughters and making the process of reselling their clothes easy. This venture began in 2016 with a successful Facebook group where she resold her daughters' clothes, but it truly came to life in 2020 with the launch of the Pinky Chips e-shop. It's been an exciting adventure, with wild dreams, and above all, lots of fun! 
When you sell your clothes to Pinky Chips, you have the option to donate any non-selected pieces that are in good condition to a charity. They are committed to giving back to local associations and directly helping children in need. Among the places they donate to is Home Reine Astrid O.N.E., situated just a short distance from their location, providing a pleasant living environment for around fifty placed children. 
At Sench, we take pride in supporting Stéphanie's vision to simplify the buying and reselling of children's clothes. We firmly believe that opting for second-hand items is not only good for your wallet but also beneficial for the planet.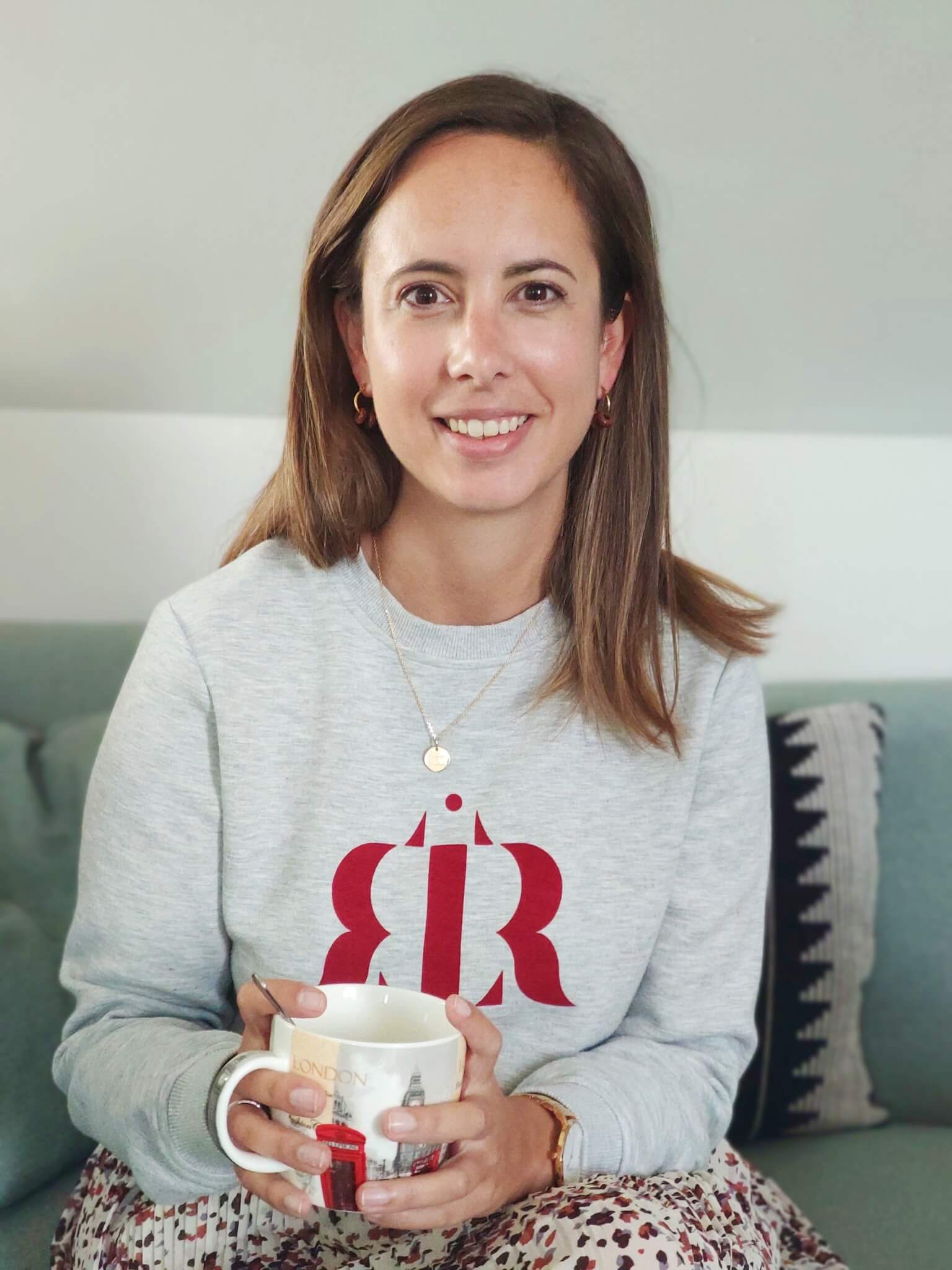 Pinky Chips offers an exclusive 10% discount* to Engaged, Ecopreneurs and Conscious Expert members.
Pinky Chips offers an exclusive 5% discount* to Enthusiasts members.
*on their first order.