Responsible Investment: Long-Term Vision, Lasting Success
Explore how a long-term vision in responsible investment can lead to sustainable success and positively influence financial, social, and environmental performance.
From wealth management to the associated challenges and risks, through key performance indicators and the evolving mindset of investors, immerse yourself in valuable insights during an enlightening conversation between Sabrina Bulteau, CEO & Co-founder of Sench, and:
Candice Schoemans: Deputy Country CEO at Puilaetco.
Jérôme Truyens: Client Advisor and specialist in sustainable mandates at Triodos Puilaetco.
Georges Caron: President of the Entreprendre network and seasoned entrepreneur.
🔍 Grasp the specifics of responsible investment.
💡 Understand how a long-term approach can lead to sustainable prosperity.
🌱 Learn how investor expectations and behaviors need to change.
🤝 Network with eco-citizens and investment experts.
Event Details:
6:30 PM – 7:00 PM: Reception.
7:00 PM – 8:00 PM: Inspiring Conversation on Responsible Investing

.

8:00 PM – 9:30 PM: Networking & Cocktail dinner.
Parking :
Indigo 25 Boulevard du souverain. 1170 Watermael-Boitsfort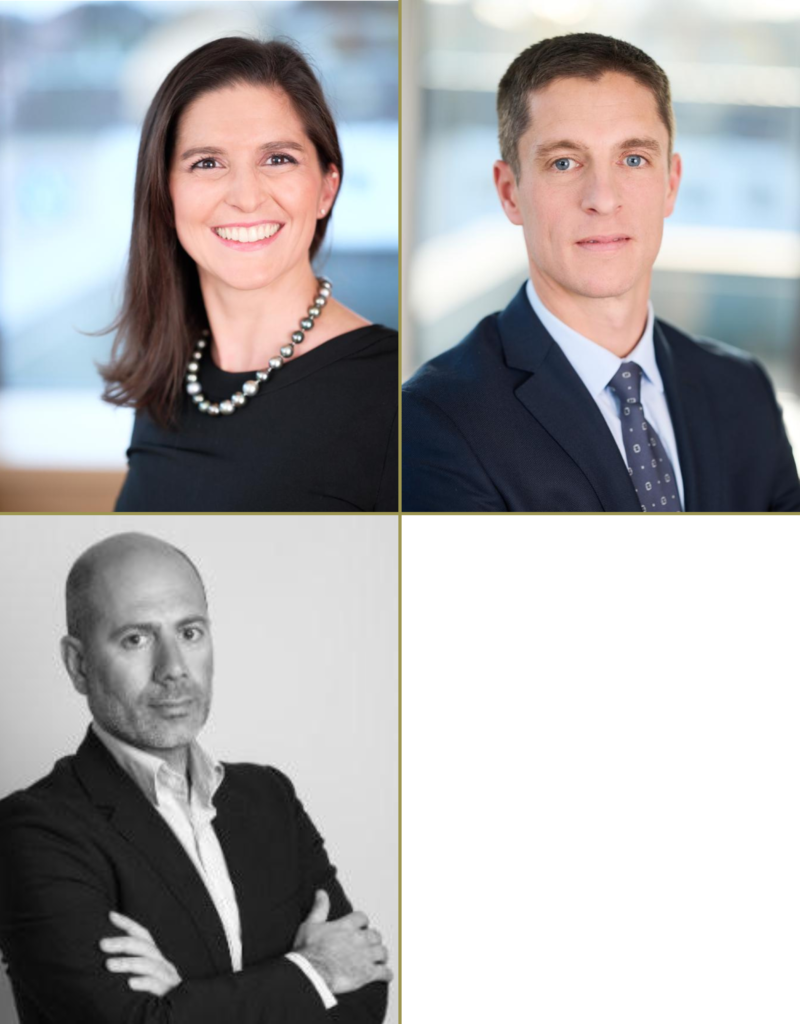 Attend our events for free & get additional benefits at our ecopreneurs.
With an annual membership, you'll gain access to our events at reduced cost or even for free. Our members also enjoy special privileges and discounts at handpicked ecopreneurs.