Sustainable activewear brand made from recycled fishing net.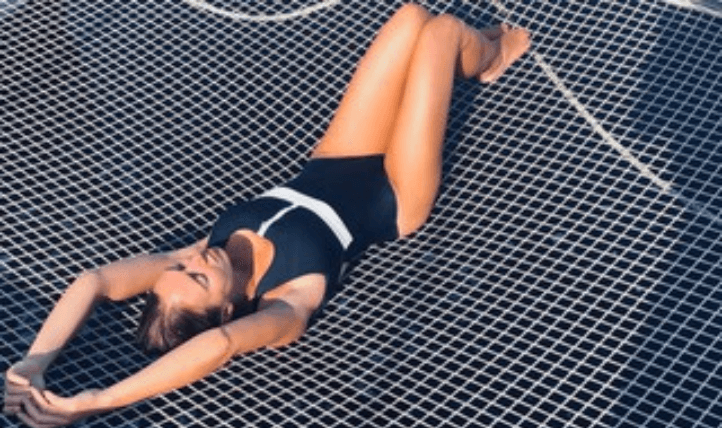 REWILD is more than just a sustainable activewear brand. It's a passion project born from the experiences of Alexae Wittock, a dolphins' expert who aimed to rehabilitate dolphins from marine parks into their natural environment – the sea – inside a protected center under human care where the dolphins could retire.

In her quest of finding a potential location to develop such a project, Alexae and a team of experts discovered the terrible impact of abandoned fishing nets on the marine ecosystem which destroy the maritime fauna and flora and kill millions of animals each years. It alarms her and pushed her to act in her way as it will bring no sense to reinsert dolphins in the sea if this one is deadly for them.

This led Alexae to collaborate with associations working in the preservation of our oceans by cleaning them from the ghost nets and for which they have found a solution: giving to those nets a second life by recovering their nylon and transforming it into a specific regenerated fiber hyper-resistant, comfortable/ supportive, stretchy without deformation, breathable, and an anti-UV action with a quick drying after wearing it in the water.

With this newfound knowledge, Alexae founded REWILD in 2021, an ethical & eco-conscious activewear brand that serves her work as a dolphins expert while contributing to ocean conservation efforts. 
By supporting REWILD, we at Sench, are not just promoting sustainable and stylish activewear; we're also supporting a movement to protect our earth.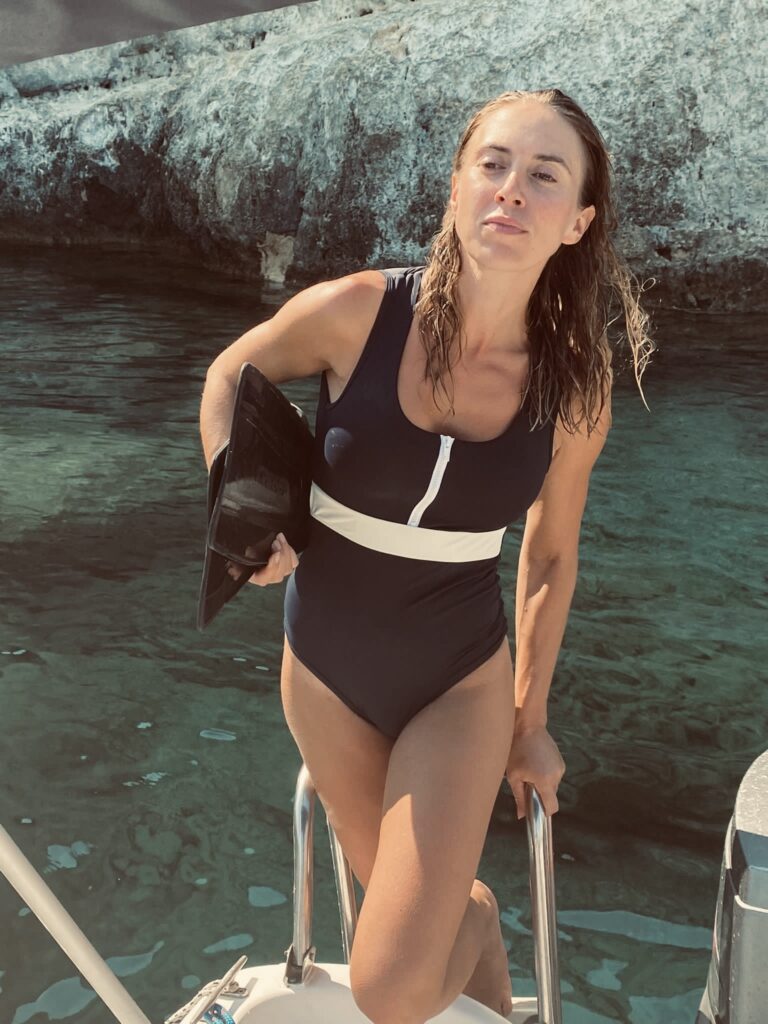 Our team meticulously curated a collection of their most beloved pieces from Rewild.
Rewild offers an exclusive 10% discount* to Engaged, Ecopreneurs and Conscious Expert members.
Rewild offers an exclusive 5% discount* to Enthusiasts members.
*Valid for their first order over 70€ on their website.